Our recommended 5 stage process: Section 8, Rewilding Stonnington Nature Strips Guidelines 2022.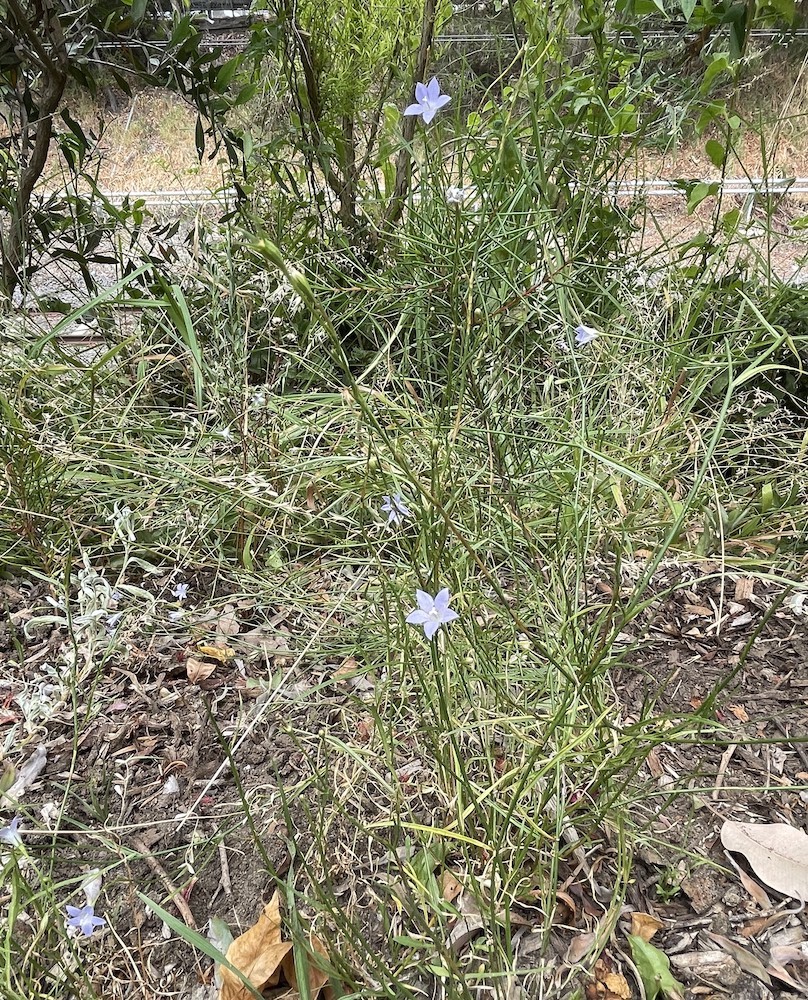 1. Assess the site including orientation, soil type and health, pathways and access points. Survey existing vegetation including trees; trees on the site will require special attention to avoid interfering with root systems. Determine overall approach and suitability for expedited approval. Talk to your neighbours! to ensure the project has their support and if possible, participation. If you are working in collaboration with Rewilding Stonnington, share information with us and discuss the level of support you require.
2. Finalise design template and plant selection, from approved/recommended list. Prepare documentation required for Council approval including site identification, simple design (or template selection), plant list ditto. Do a Dial Before You Dig check for any service, right of way or other approval issues. Submit application!
3. Fix the date for your first working bee, according to expected approvals timeline. Be flexible: local seasons and weather may influence the best time to begin (best seasons for planting are autumn-winter into spring). The first task is to discourage exotic vegetation and prepare the soil; you may need to mow, scalp and/or scarify the site, remove roots, sift the soil to remove bulbs and tubers by hand, taking special care around tree roots. We don't recommend the use of weed killer but you could try other methods for deterring weed growth such as laying newspaper or cardboard. Finish with a good thick layer of mulch!
4. Over the next couple of weeks/months, check for new growth and remove weeds. Fix the date and issue invitations for your second working bee – remember that more than one planting session may be required to allow keystone plants like grasses to establish, before adding fussier/more fragile feature plants. Don't forget to finish each session with a convivial get together, congratulations are in order!
5. Ensure effective maintenance, according to site and seasonal requirements. Regular checks and hand weeding will be needed while plants establish; after that, once every couple of weeks (or months during winter), should be sufficient. In our opinion, indigenous plantings need not as a general rule be irrigated; watering by hand or hose during establishment or extended periods of drought may be advisable. If in doubt, mulch!
Take up could be further encouraged by Council e.g. providing vouchers for local indigenous nurseries, on a rate / m2 of nature strip to be planted (conditional on 100% native indigenous plantings). Some councils offer rebates; another option could be Council helping to mow or scalp sites in preparation for planting, thus taking out one of the main barriers to installing a planted nature strip.
The main message is it can be done! The effort is worth it, the benefits are great. We gain knowledge and experience with every project. The more interest there is, the greater the momentum – and the greater the benefit to the environment, to our local communities, to our own well being and that of future generations.